Sincerely,
The Frank & The Earnest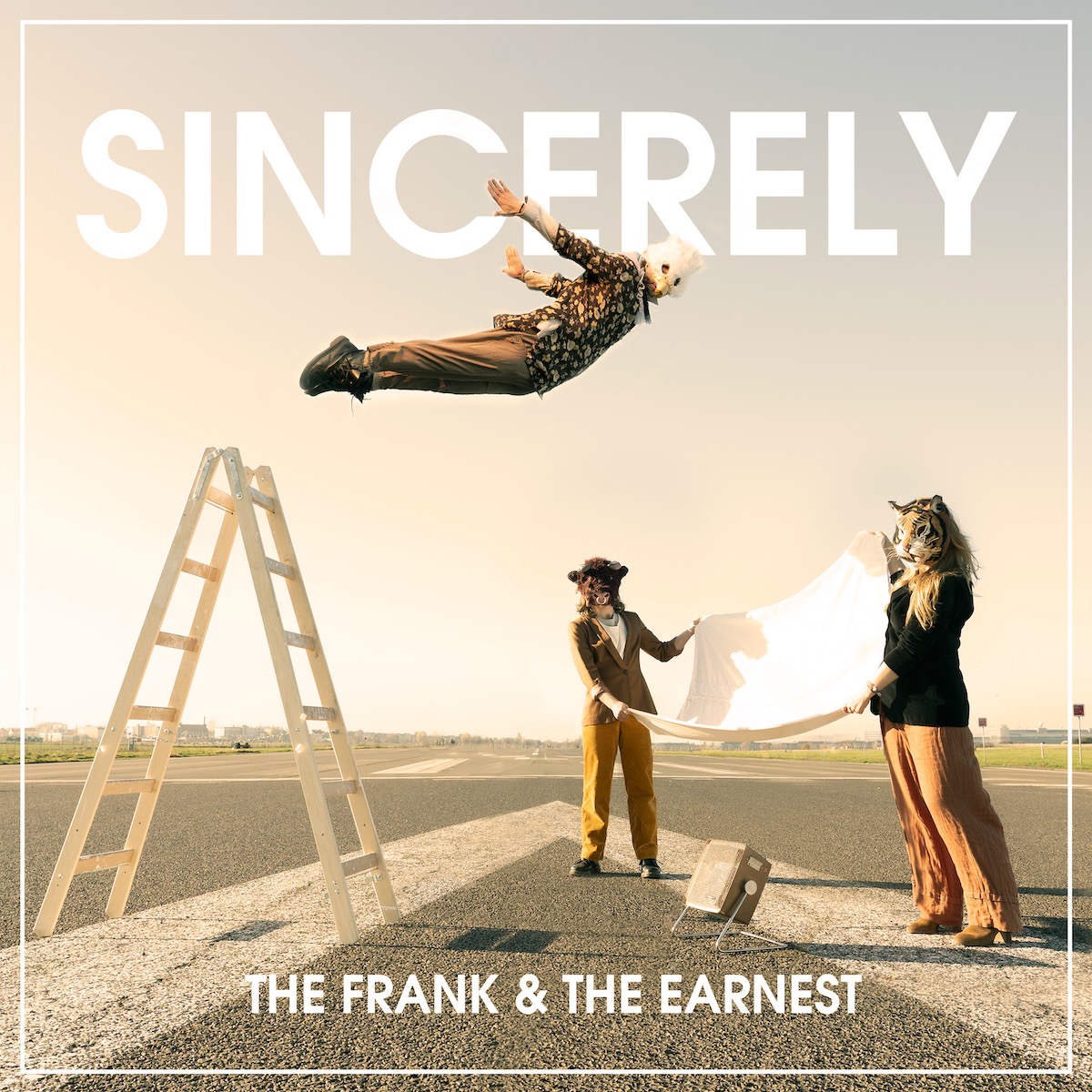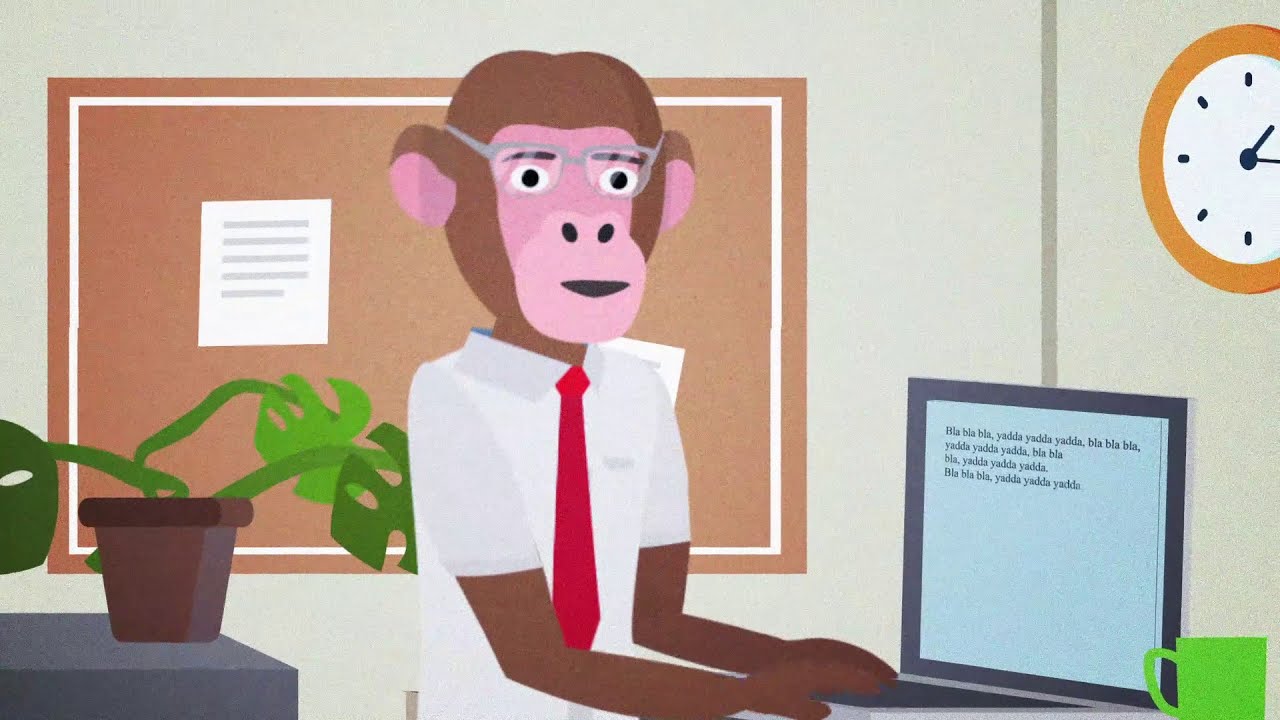 First Single: Grown Man Sugar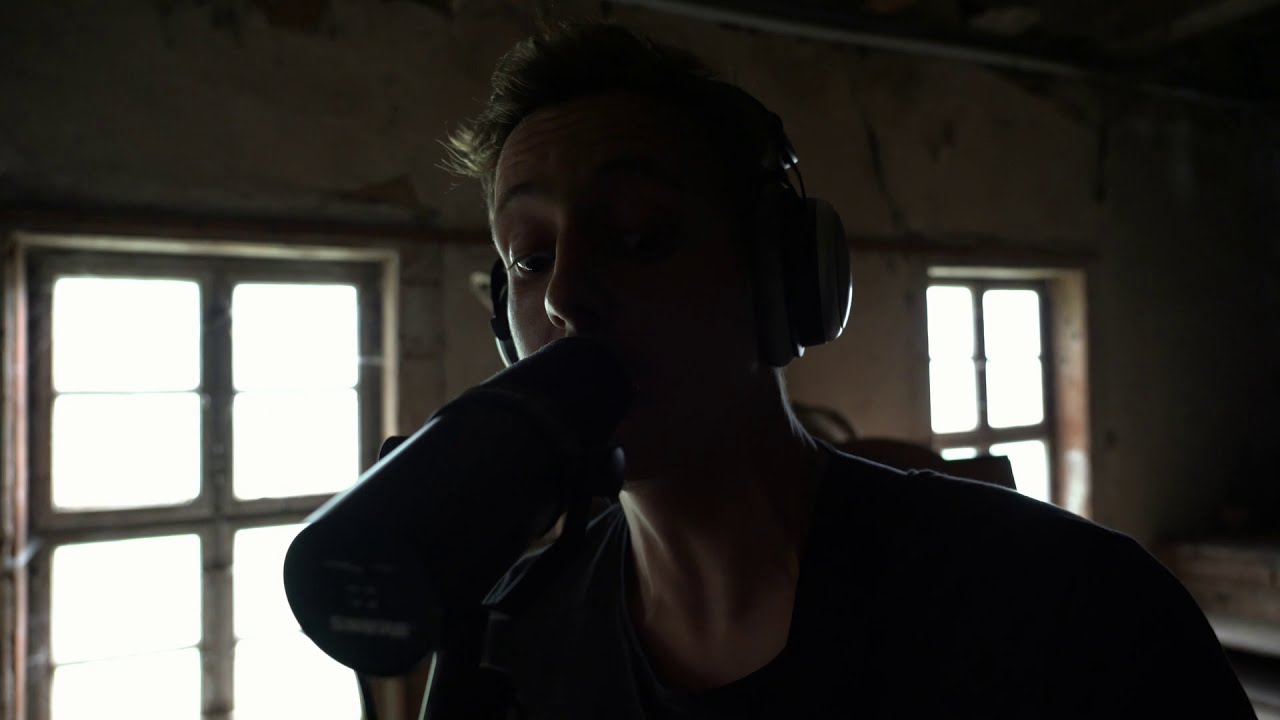 Second Single: Animals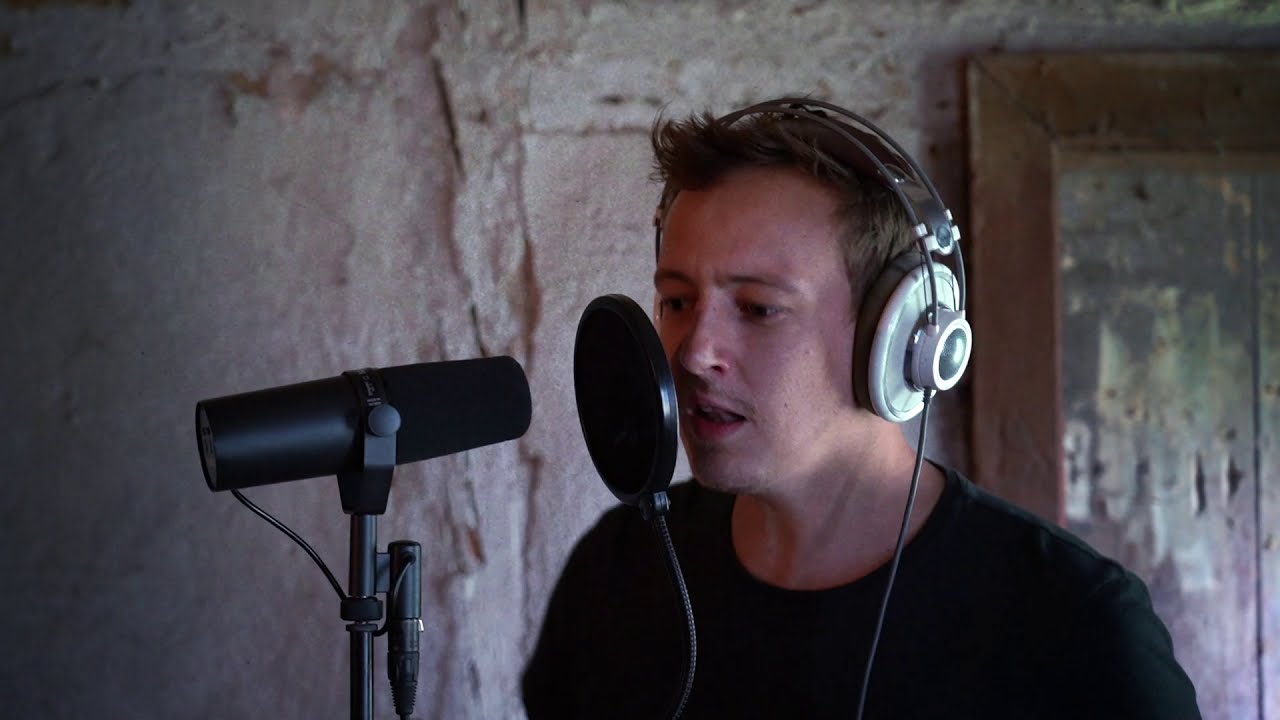 Third Single: Crazy, Ain't It?
Fourth Single: Bang
THE FRANK & THE EARNEST is an innovative band from Germany, combining the energy of alternative rock with the drive of dirty soul. In December 2020, the group releases their new record - Sincerely - bridging styles of several decades. On Sincerely, the band weaves catchy rock vocals into complex jazzy harmonies, carried by a stomping rhythm section that channels the groove of retro hip hop, making for shaking butts even through the album's down-beat moments.
While Sincerely is only the band's second album as The Frank & The Earnest, their history is colorful. What started in 2011 as a project by three German music students, expanded alongside the nomadic lifestyle of singer Franz Rothe, whose address regularly rotated between places like Brooklyn, Bangkok or Brussels. The core of the band, consisting of singer Lukas Hofmann, Max Rothe and Felix Franz, as well as Julian Gramm, is based in Germany.
Yet, the group has constantly seen new members and guests, whom Franz picked up in different corners of the world, such as trumpet player Eli Rumpf, who played with Franz in New York and recorded multiple albums with the band, and Dutch pianist Anne Bakker, who played a series of concerts with Franz in Nepal and also became a regular guest in The Frank & The Earnest. Also in Nepal, Franz met Jazz guitarist Julian Gramm. After jointly headlining a festival at the border to Tibet, and sharing a residency in a music bar in Kathmandu, Julian went on to also support concerts in the US and the following Europe tours, and is now a full-time member of the band.
In 2018, after two albums and several tours in Europe and concerts in Asia and the US - all under the name Franz & Frau Schneider - the band started a new chapter, releasing the album Radiate as The Frank & The Earnest.
The Frank & The Earnest on Sincerely are
FRANZ ROTHE, LUKAS HOFMANN, FELIX FRANZ, JULIAN GRAMM & MAX ROTHE
ADDITIONAL KEYS
NORBERT FRANZ - CRAZY, AIN'T IT?, SINCERELY & BANG
DETLEF ROTHE - GROWN MAN SUGAR & SEASONS
MIXED BY FELIX ZÖLLNER | MASTERED BY PETER VANSELOW AT SILENT SOUND