The Frank & The Earnest
Releasekonzert zum neuen Album Radiate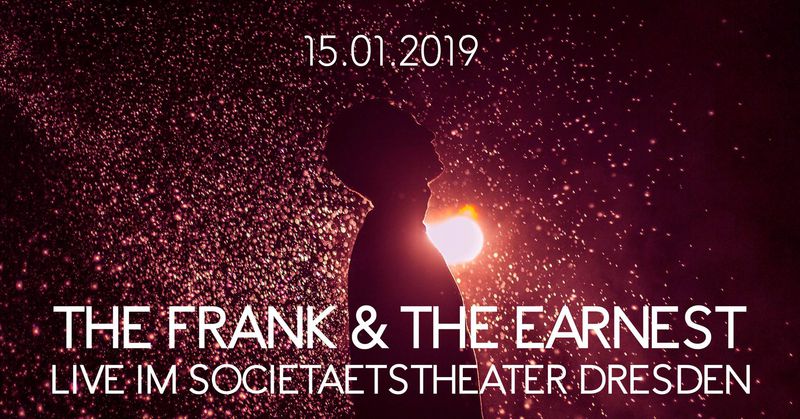 Am 15.1. präsentieren The Frank & The Earnest ihr neues Album "Radiate" live im Societaetstheater Dresden mit Musikern der Bands [pi!], 7ieben und Clocks to Zero.

The Frank & The Earnest, eine internationale Band mit Dresdner
Wurzeln, mäandern zwischen Alternative Rock, Singer-Songwriter, Funk und Jazz. Die sich ständig erweiternde Besetzung besteht neben Musikern aus der Dresdner Szene, aus solchen, die sich der Band über die Jahre in Katmandu, New York und andernorts angeschlossen haben.

Nach 2 Alben und 5 internationalen Tourneen – damals unter dem Namen Franz & Frau Schneider – beginnt die Band nun ein neues Kapitel. Mit neuem Namen, neuen Gesichtern und dem neuen Album: Radiate.

Aufgenommen in Dresden, Brüssel, New York, San Francisco, den Niederlanden und Australien, bündelt Radiate die vielfältigen Hintergründe der Musiker in einen mitreißend grenzüberschreitenden Sound.
Am 15.1. gibt es die neuen Songs im Societaetstheater Dresden erstmalig live zu hören!

Tickets: VVK 10 Euro, AK 12 Euro
Facebook: https://www.facebook.com/events/360369618035525/



---
The Frank & The Earnest
OUR NEW ALBUM 'RADIATE' - OUT NOW!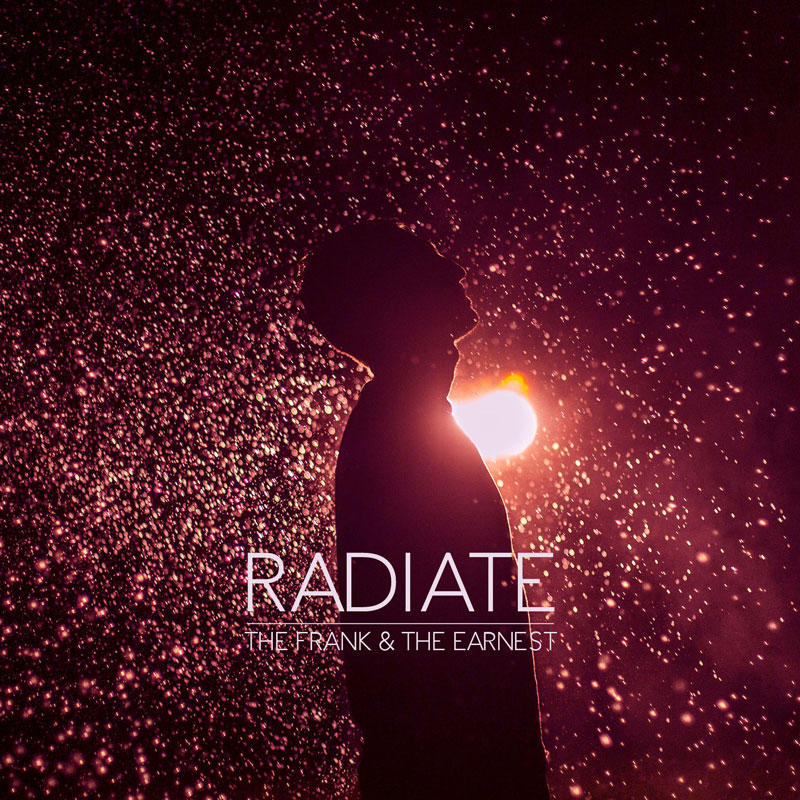 RADIATE BY THE FRANK & THE EARNEST
The Frank & The Earnest is a young band meandering between Alternative Rock, Singer-Songwriter, Funk and Jazz. The nomadic and ever-changing ensemble around Brussels-based singer Franz Rothe consists of musicians from Germany, the U.S and the Netherlands. In 2018, after two albums, three Europe tours as well as concert series in Asia and the US - all under the name Franz & Frau Schneider - the band starts a new chapter with a new name, some new faces and their new record Radiate.
Recorded on a remote farm in Germany, followed by sessions in Brussels, the Netherlands, New York City, San Francisco and New Zealand, Radiate channels the diversity of The Frank & The Earnest's musicians into a unique and inspiring sound. The soulful and lighthearted songs of singer Franz are carried by the powerful drive of drummer Felix Franz and multi-instrumentalist Max Rothe - both from the Alternative band [pi!] – as well as the renowned jazz guitarist Julian Gramm. The complex arrangements of vocalist Lukas Hofmann and the classical pianist Anne Bakker deepen the album's radiant dynamic.
Always frank but never too earnest, Radiate takes the listener on a journey as it seamlessly twists and turns between the various genres that constitute its distinct sound.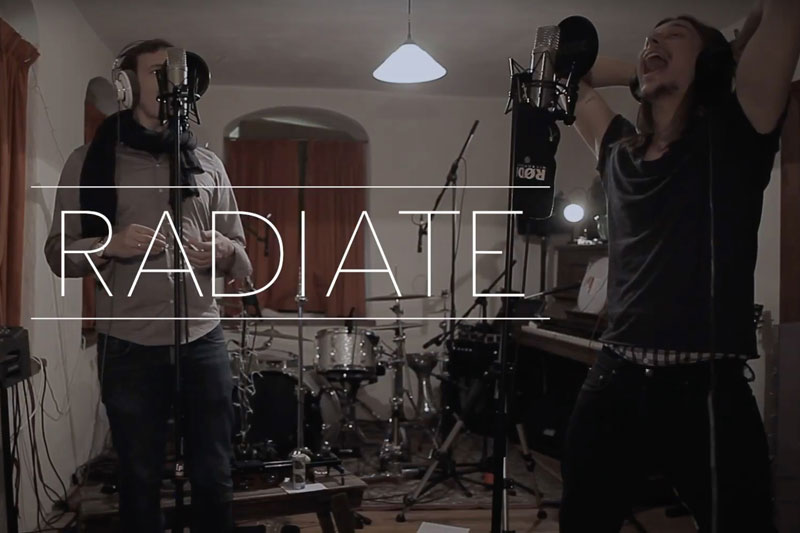 Radiate - The new record by The Frank & The Earnest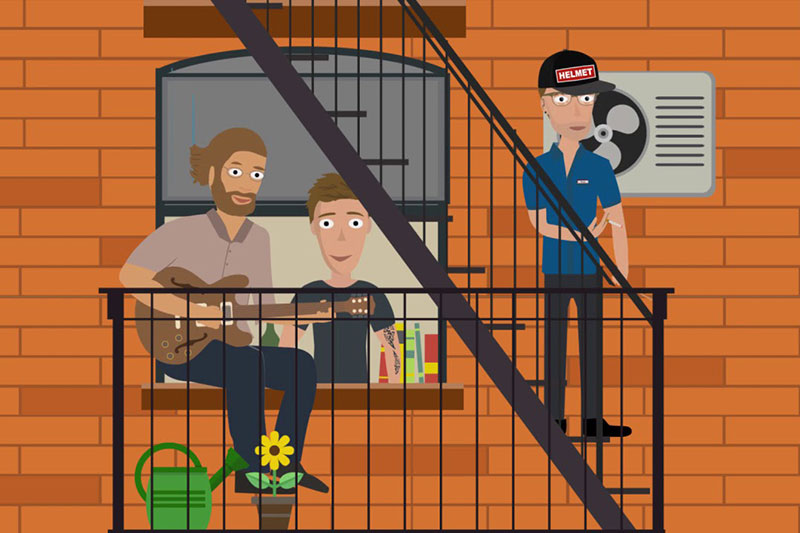 The Frank & The Earnest - Barbara
The Frank & The Earnest on Radiate are:
Franz Rothe – Vocals, Acoustic Guitar, Bass, Electric Guitar, Percussion, That Heavy Breathing
Lukas Hofmann – Vocals, Bass, Those heavenly choirs
Max Rothe – Electric Guitar, Vocals, Synthesizer & Keys, Percussion, That Violin & Cello (really)
Julian Gramm – Electric Guitar, Acoustic Guitar, Pirate Vocals, That Glockenspiel
Felix Franz – Drums, Percussion, Pirate Vocals, Them Goat Hooves
Anne Bakker – Piano
Eli Rumpf – Trumpet
Gemma Brett - Trumpet
Produced by The Frank & The Earnest
Mixing by Max Rothe
Mastering by Peter Vanselow | www.silentsound.de
Cover photo: Ben Zank | www.benzank.com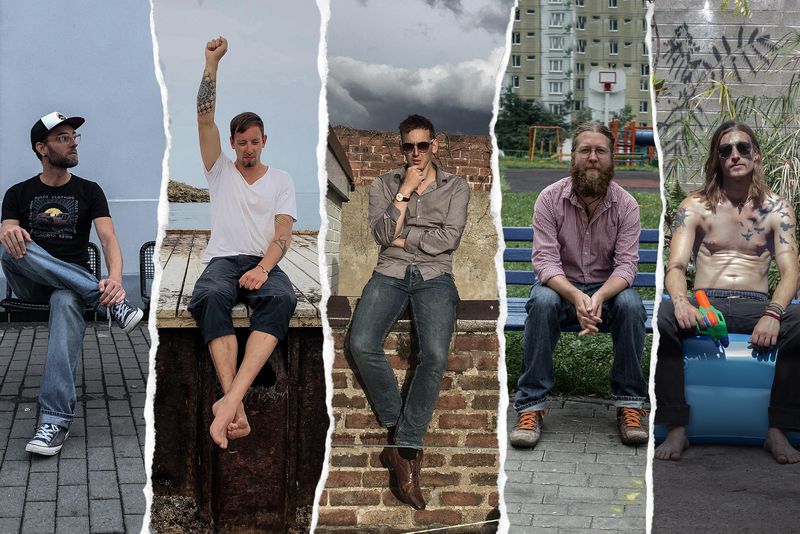 The Frank & The Earnest